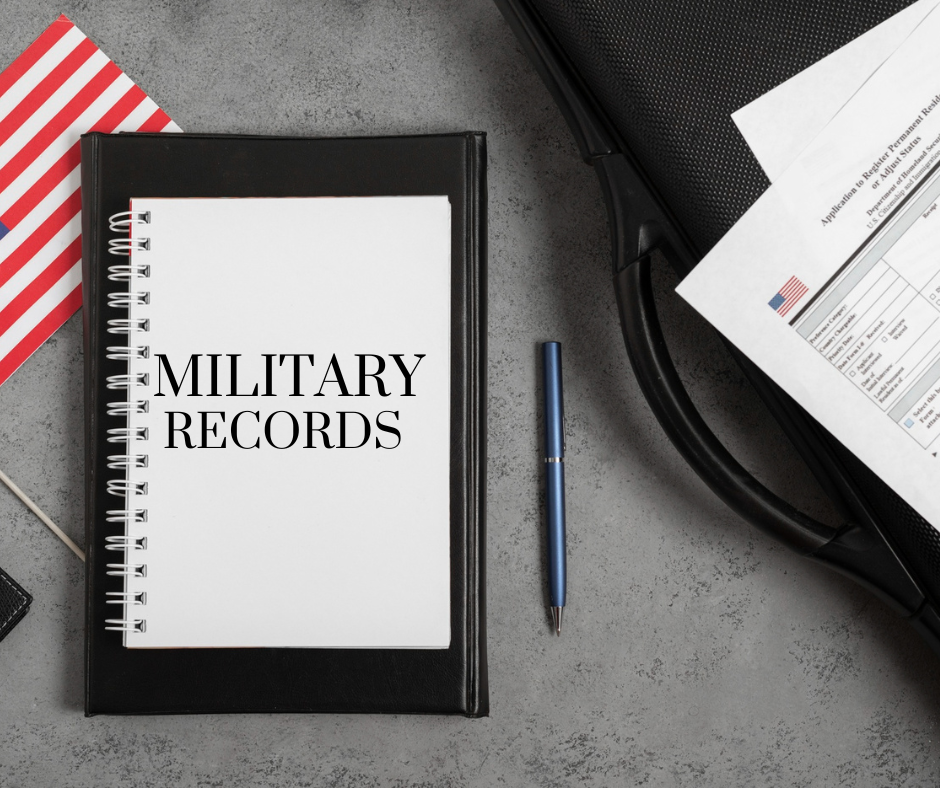 Here's the background: Client, an active duty E4 who worked so hard to be selected for a commission program, contacts King Military Law while in OCS. Why? Well, he graduates from OCS, receives his commission, and is promoted to Ensign. Finally, his hard work pays off and he's going to be an officer in the United States Navy! But, during a flight physical, a doctor decides not only that he is not fit to be commissioned, but that client lied about his medical history because he failed to inform the Navy about the condition. Doctor refused to clear him, OCS instituted a command investigation into an "integrity violation," and client is then told that he is being reverted to E4 and sent to a deployed ship. Client tried reasoning with is command, pleading with his Congressman, he even contacted the Inspector General—nothing worked. Other lawyers told him his case was "impossible." Then he called KML. 
Winning these cases IS hard. Success requires persistence and hard work. In this case, the KML team conducted an exhaustive investigation, painstakingly collected medical and military records, and thoroughly researched the law. Once complete, we produced a multipage memo complaining to the Commanding Officer's Senior officer and—we lost.
We immediately produced another memo and complained to that officer's senior officer. Expecting to lose there, the team was already preparing to petition the Bureau of Correction of Naval Records (BCNR). But—we won! The Admiral agreed that the Commanders below him had made the wrong decision and ordered them to make it right. As a result, our client will now be permitted to exercise the options that were wrongly denied him. KML congratulates this hard-working Sailor, thanks our attorney who worked so hard on this, and tips our hat to the Navy legal staff and Commander who saw the right thing and ordered it done.
Portions of the Navy's letter is attached. We hope it gives potential clients the hope they deserve. The military DOES make mistakes. Those mistakes CAN be corrected. But you can't give up. If you've tried everything else, call us. Impossible cases are our specialty.

King Military Law
~~ When Experience Matters Most ~~