A recent court ruling could have a major impact on the lives of thousands of Sailors and Marines who were medically discharged from the Navy. On September 29th, U.S. District Court Judge Royce Lamberth ruled that a policy used by the Navy to help expedite its disability evaluation system was unlawful. This means that Sailors and Marines who were medically discharged, rather than retired, may be eligible for a review of their cases.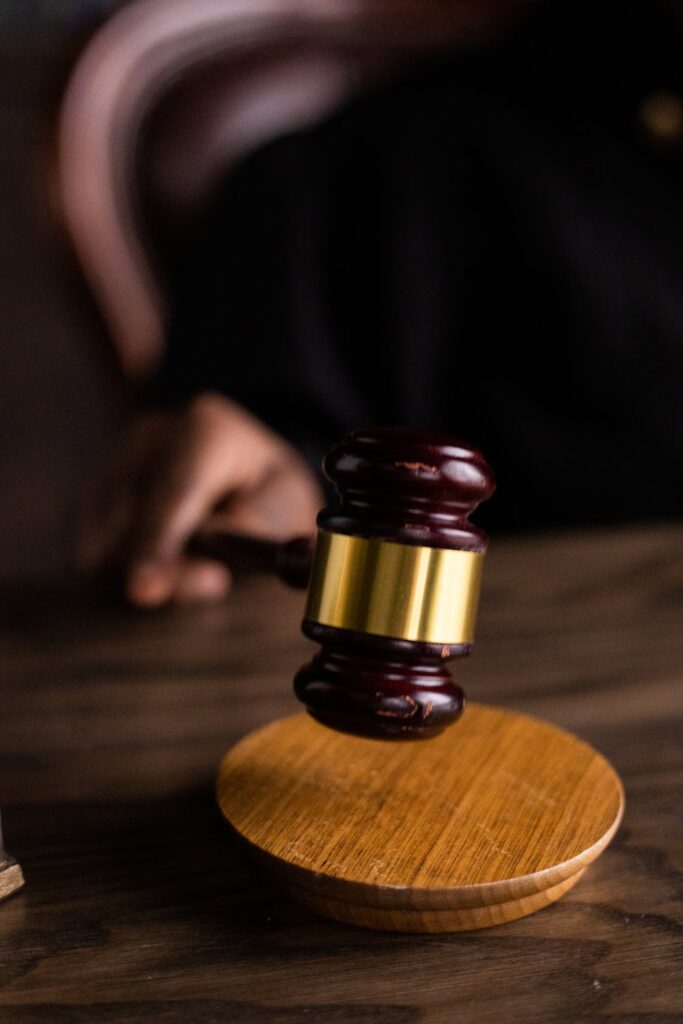 This is good news for the Sailors and Marines who were wrongfully discharged under this policy. If you or someone you know was affected by this policy, read on for more information about this ruling and how it may affect you.
Medical Discharge Vs Medical Retirement
There are a number of reasons why a service member may be medically discharged or retired from the military. In some cases, it is due to an injury or illness that occurred while on active duty. In other cases, it may be due to a pre-existing condition that was exacerbated by military service.
If you were medically discharged, you likely received a lump sum disability severance, but you did not receive full health benefits or ongoing pay. Medical retirement, on the other hand, allows a service member to leave the military with retirement pay as well as disability compensation and access to many Defense Department benefits.
This policy found to be unlawful barred Physical Evaluation Boards (PEBs) from taking into account any medical conditions that were not specifically listed by the Medical Evaluation Board (MEBs). The policy, put into place in 2016 but rescinded in 2018, was intended to streamline the process of determining whether a service member could remain in the military or be discharged for medical reasons. However, it had the effect of preventing many service members from being able to receive the benefits they deserved.
Under the old policy, PEBs were only allowed to consider medical conditions that were specifically enumerated by a Medical Evaluation Board. This meant that many service members with conditions that were not on the list were effectively barred from being considered for medical retirement benefits. In some cases, service members were discharged from the military without any benefits at all.
What does this ruling mean?
The court ruled that this policy was unlawful and ordered the Navy has review the cases of at least 3,700 Sailors and Marines who were discharged between Sept. 12, 2016 and June 11, 2018. The review will look at whether or not the service member should have been given a medical retirement instead of a medical discharge. This is important because a medical retirement allows the service member to keep their benefits and receive lifelong pay, whereas a medical discharge does not.
What happens next?
"We are thrilled that the Court has invalidated the unjust 'Properly Referred' policy. We are hopeful that the Court's ruling will bring long overdue relief to the thousands of Sailors and Marines who were wrongfully denied disability retirement as a result of this illegal policy," – Esther Leibfarth, Senior Staff Attorney at NVLSP
The judge's order requires the Navy to review all cases of Sailors and Marines who were medically discharged between 2011 and 2015. The military will have to provide written justification for each discharge and former Sailors and Marines will be given an opportunity to appeal their case.
Under the new ruling, PEBs must now consider all medical conditions when making their evaluations. This is good news for service members who have been left in limbo by the previous policy. If you have been affected by this issue, please reach out to an attorney experienced in military law.
It's time to get justice if you were affected!
Thousands of Sailors and Marines who were wrongfully discharged may finally get the benefits and justice they deserve. If you or someone you know may have been impacted by the court's ruling, we invite you to contact King Military Law.